Here We Go Again! - opening info from 5th November
03rd Nov 2020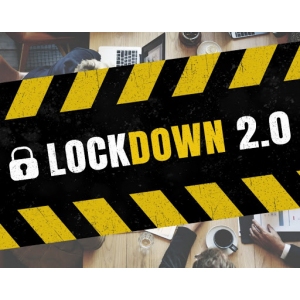 In line with the government's regulations the shop will be closed from 5th Novemeber until 3rd December.

Our phone lines will remain open Monday - Friday 9am to 5pm and we will still be carrying out in home service and installations and observing social distancing. our staff will wear gloves and masks whilst carrying out in work in your home and ask that you maintian a respectful distance.

Due to stock limitations deliveries will be confirmed by phone and we will be able to offer a click and collect service by arrangement - please phone first.