Updated Opening Times
22nd Jun 2021
https://www.georgefry.co.uk/news-and-events/updated-opening-times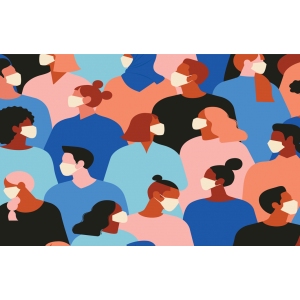 Though the planned end to restrictions has not "quite" arrived yet, we are returning to more normal opening hours and from 21st June will be open again on Saturdays. Opening times will therefore be Monday to Saturday 9am to 5pm.
We would like to thank our customers old and new for the support they have given to us and many other local businesses during the last 15 months.
We have been fortunate to have been able to operate even with the front door locked, thanks to our dedicated and hard working team.